Class Details
What is Sovereignty? Indian Country, Tribal Nations, and Post-McGirt Oklahoma
We are no longer accepting applications for this seminar.
There are 574 Federally Recognized Native American Tribes in the United States, with Oklahoma being home to 39 of them. Tribal Nations exist in a unique legal and political framework as governments that pre-date the existence of the US Constitution. This framework is full of complexities, many of which have come front and center in following the Supreme Court decision in McGirt v. Oklahoma. Sovereignty however, is more than simply jurisdictional power or the boundaries of a reservation. Sovereignty in the Tribal sense also encompasses the ability of Tribes to protect and govern citizens, promote cultural practices, and build economies. This course offers a dive into the concept of sovereignty including the distinct laws and political issues that impact Tribal Nations and their citizens and an exploration of the government-to-government relationship that exists between Tribes, States, and the Federal Government.
Enrollment
Enrollment through your home campus; contact your local OSLEP campus coordinator for information
OSLEP provides all required reading materials at no additional cost-NO books to buy!
Housing and meals provided
In-person residential seminar
Start Date
January 7, 2023
End Date
January 11, 2023
Location
University of Oklahoma, Norman
Application Deadline
November 28, 2022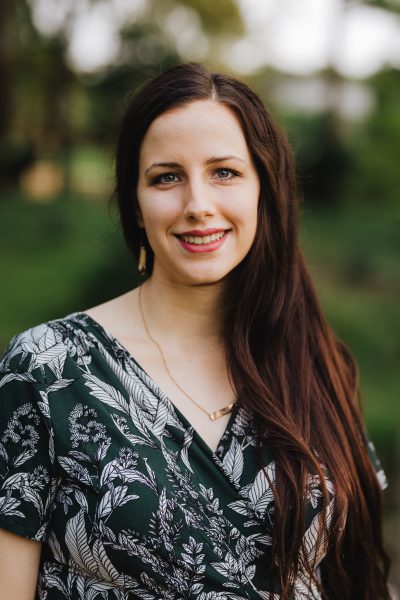 Assistant Professor of Legal Studies at East Central University

Jacintha Webster is an Assistant Professor of Legal Studies at East Central University where she teaches classes in Native American Law, Tribal Politics, Public Law, and U.S. Government. She is also the director of the East Central University Native American Legal Clinic where she supervises paralegal and pre-law students serving low-income Native Americans in Southeast Oklahoma. Jacintha also has a solo law firm which specializes in tribal court practice.
She previously served as a Staff Attorney for the Oklahoma State House of Representatives and as a Staff Attorney with Oklahoma Indian Legal Services and Adjunct Professor at the University of Oklahoma College of Law. Jacintha received her B.A. in Political Science with a minor in Social Justice from the University of Oklahoma and graduated Cum Laude from Oklahoma City University School of Law with certificates in American Indian Law and Governmental Practice. She has published articles about the Indian Child Welfare Act and Tribal Codes.
Jacintha also recently served as the 2021 Chair of the Indian Law Section of the Oklahoma Bar Association and currently serves as the Chair of the Seminole Nation Bar Association.